Spring time - herring time!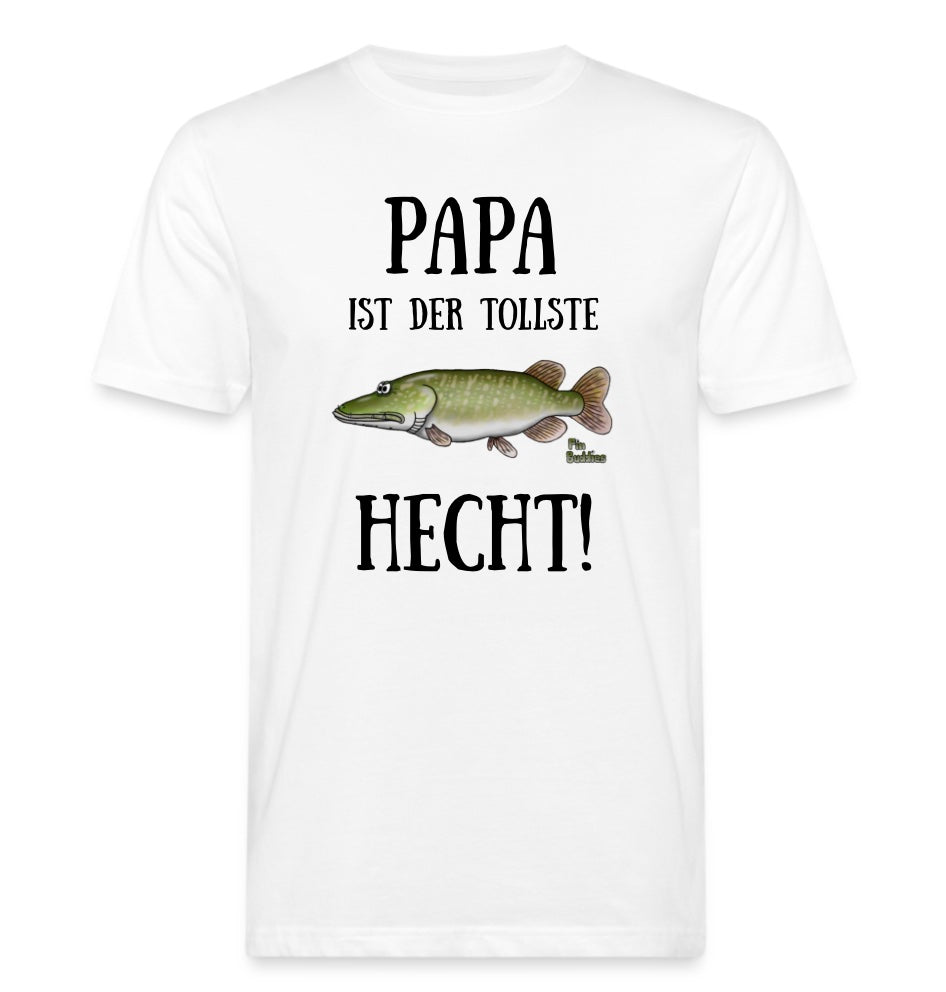 Unsere Fin Buddies kannst du in deinem eigenen Design verwenden! Füge Text oder Bilder hinzu und gestalte dein ganz persönliches Kleidungsstück. Wähle aus zahlreichen Produkten das richtige für dich aus. Mit unserem Designer geht das ganz leicht. Auch klasse als Geschenk geeignet!
Jetzt gestalten!
Quality
Our items are printed for you using the print-on-demand method, i.e. immediately after your order. Our production partner is one of the market leaders in the field of textile printing and stands for an extraordinarily high and lasting print quality, so that you can enjoy your clothes for a particularly long time. You don't get cheap textiles from us, but durable shirts and hoodies. We are not the cheapest provider on the market, but we consider this to be the better approach from a sustainability point of view.
In the picture, by the way, our stickleback in detail. Perfect for children's stuff, but it also looks good on big anglers :-)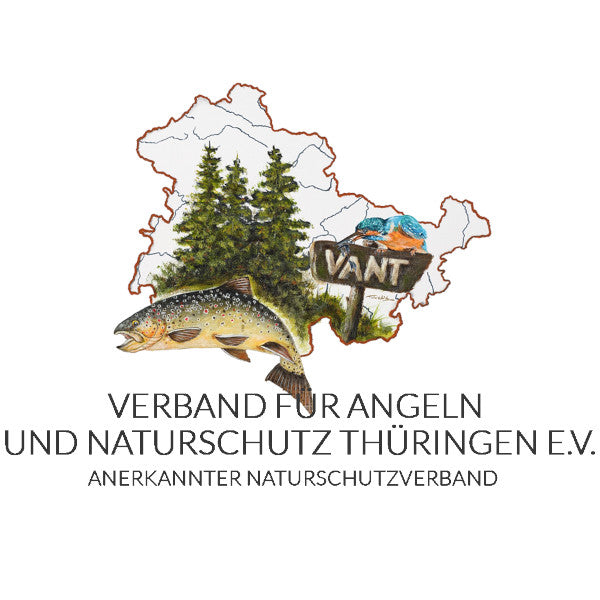 Engagement
With every purchase of Fin Buddies clothing, you support the work of the Association for Fishing and Nature Conservation Thuringia (VANT) eV
The association is committed to the breeding of native fish strains, does extensive youth work and is politically committed to the interests of us anglers. We think it's great, we're happy to support you!